► Directions to the church


♦ From Clemson - At the intersection of Hwy 123 and Hwy 93, take Hwy 93 toward Central. In the town of Central, take a right on Church Street. The church is just past the fire station on the right.

♦ From Hwy. 123 (traveling from Easley towards Clemson) - Take the Central/Southern Wesleyan exit. Go towards Central. As you are coming into town, the church will be on the left.

► GPS Address
310 Church Street, Central, SC 29630
► Parking and Outside Elevator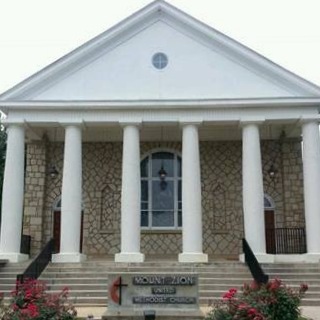 Parking is located on the left-hand side of the church building and wraps around to the back door which is the entrance to the kitchen and fellowship area.

There is handicapped parking near the front entrance to the church.

For those individuals who are unable to climb the steps, there is an elevator located on the right hand side of the front steps.