Mount Zion United Methodist Church
310 Church Street Central, SC 29630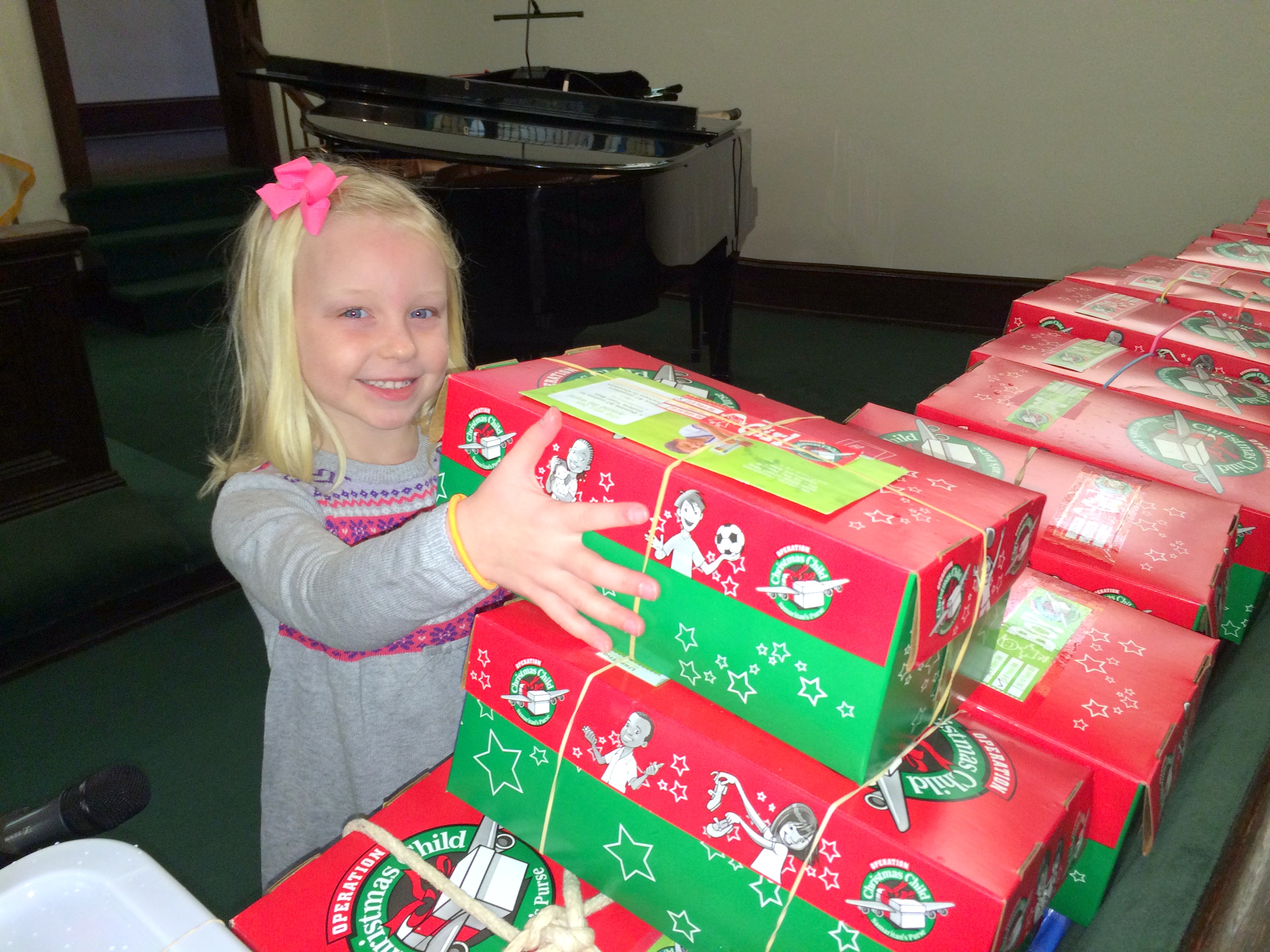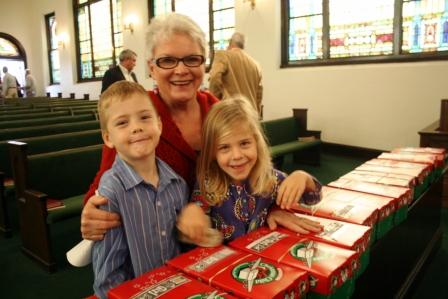 T

he faces of the children tell the whole story! The story of Christmas and the greatest gift of all - our Lord and Savior Jesus Christ - sent as a gift to us all!
To give with a free heart is to experience the joy of giving.
Stacking all the boxes on the kitchen carts and using our church elevator to get them down to ground level was fun!

After we loaded them all in the back of the truck, we took them to the drop-off location at Clemson Presbyterian Church, where we met Carol Avery and the other volunteers. What a rewarding experience! We certainly got a good feeling when we are so warmly received by them!