► Serving as an Acolyte
:


The children and youth at Mount Zion may serve as worship leaders by volunteering as acolytes. Boys and girls can learn and grow as a Christian through the training they receive to serve as an acolyte.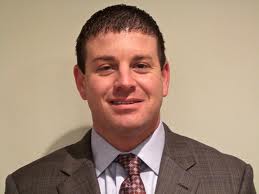 Under the direction of Benji Cumbie and the pastor, the acolytes learn how to light the candles and assist with communion and the receiving of tithes and offerings.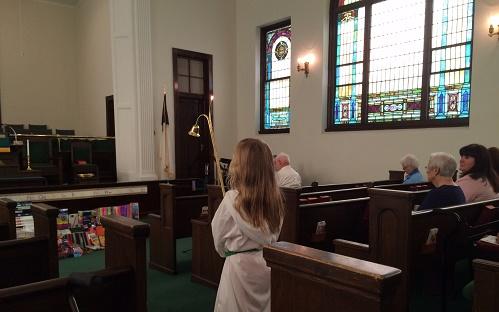 ♦ The worship service officially begins when the acolyte brings the light of Christ into the sanctuary.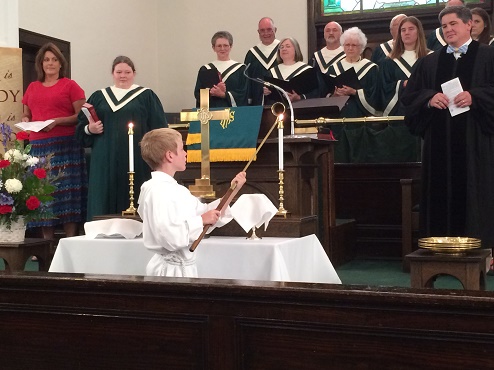 ♦ The candles remind us that Christ was human and divine.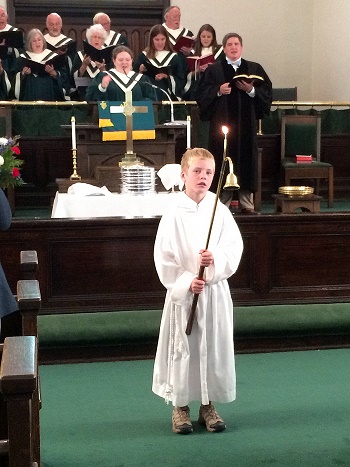 ♦ Worship ends with the Sending Forth when the flame is carried out of the church and the minister and people follow.








Our acolytes also assist with communion, the receiving of tithes and offerings, and the reading of scripture.