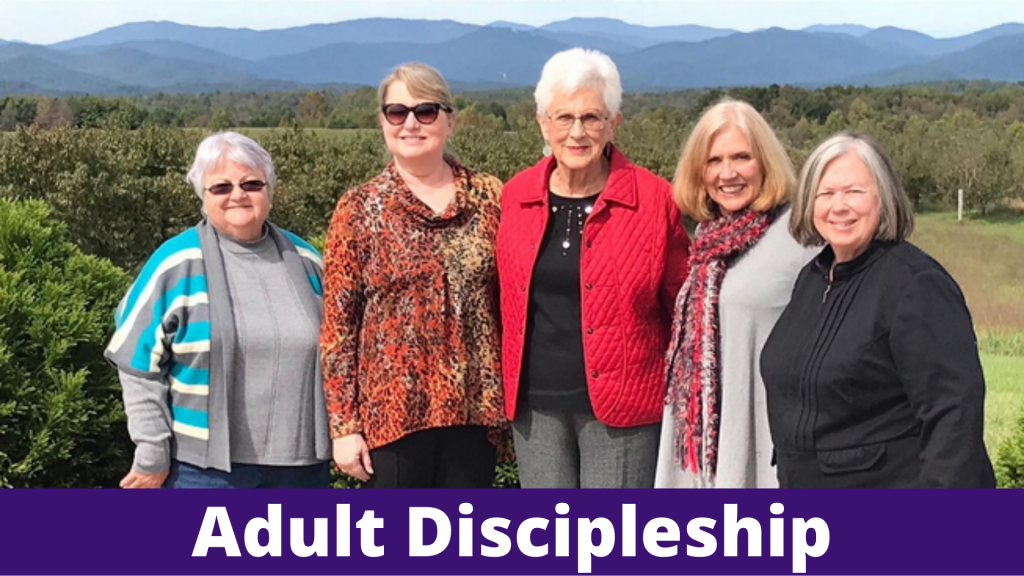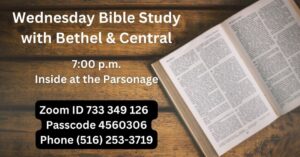 Are you looking for a diverse group of Christians to study the Bible with?
Why not try our Wednesday night Bible Study at 7:00 p.m. along with the congregations of Bethel and Central UMCs!
Join with other adults on the back porch of the parsonage or on Zoom each week as we study the Scriptures together and apply them to our lives. All people of faith are welcome to join us.
Zoom ID: 733 349 126
Passcode: 456030
Phone: 516-253-3719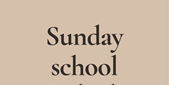 Join other adults each Sunday morning at 10 a.m.
in the upstairs classroom.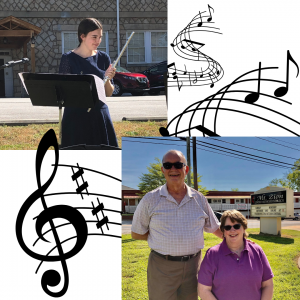 Mt. Zion's choir serves as a small group within the church which supports faith formation. Click here to learn more!