Children's Ministry Movie Night
Movie Night Sign-Up Below
parents night out!
The Children's Ministry Movie Night will Provide Pizza, Popcorn, and Drinks
Date:
February 21, 2020
6:00 – 8:00 PM
Where: Mount Zion United Methodist Church's Fellowship Area
Please enter through the back door of the church
chaperones:
Marissa Harris
Zechariah Copeland
Kyle Cook-McRary
+ other volunteers Needed
1st. Child $15 – 1st Baby $10
All other children or babies $5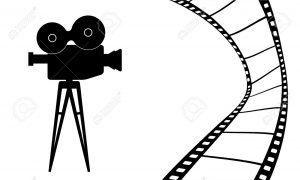 Let's Go to the Movies!
Click here to find out more about Children's Ministry Activities at Mount Zion!