The chart below contains our newsletter archive arranged by year and months that they were published from the year 2010 to date. If there is a blank space, it is because that particular newsletter is not available in digital format.
The Grapevine is published bi-monthly and distributed in print and PDF format via e-mail. If you wish to be added to the electronic distribution list, please e-mail the church. If you wish to receive a printed copy of the newsletter in the mail, please fill out the request using the CONTACT US FORM BELOW.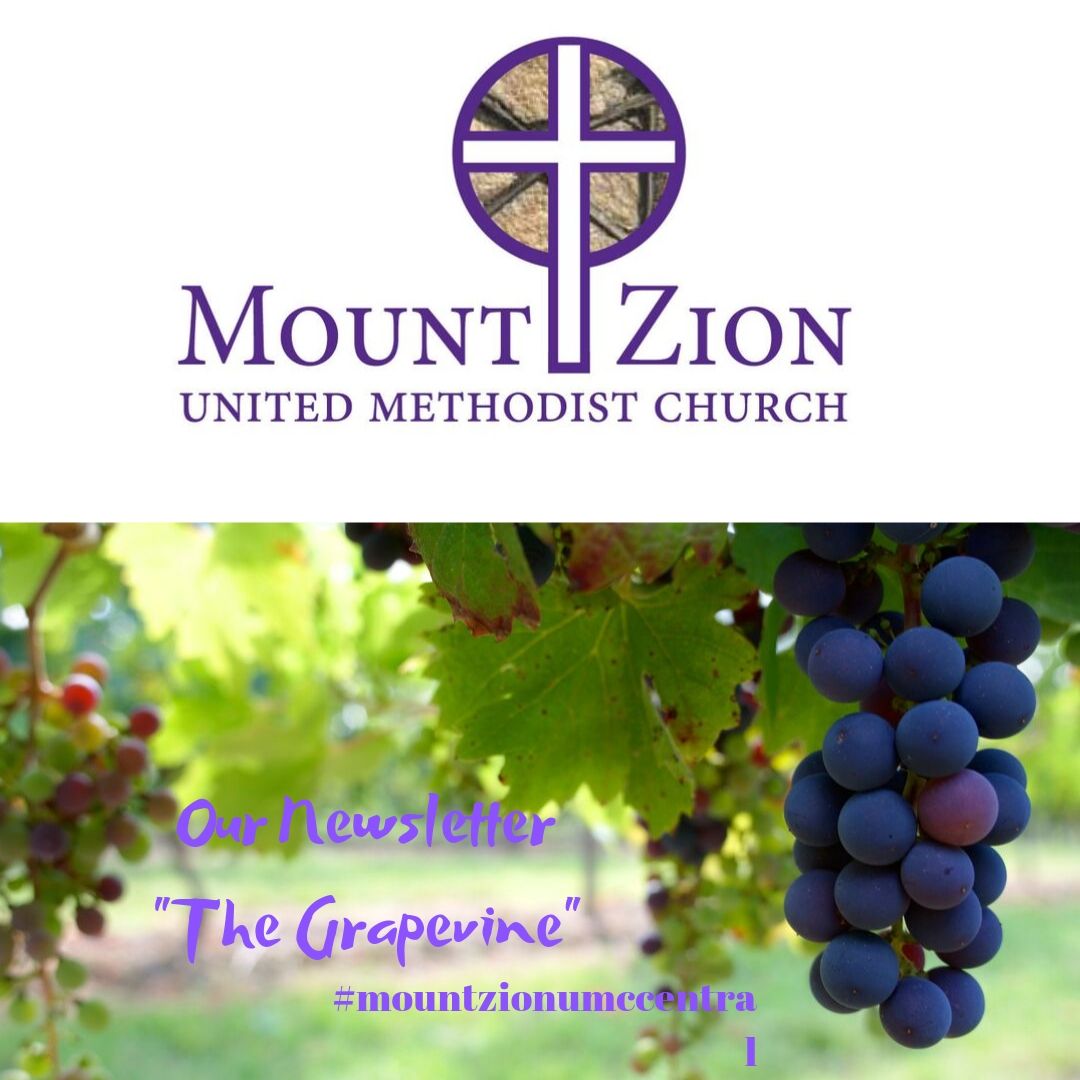 A limited number of printed copies of the current newsletter are available at the back of the sanctuary.
You will need Adobe Acrobat Reader installed on your computer in order to view the newsletters. Click here for the Adobe Acrobat Reader installation page.

June-July
October-November
February-March
April-May
June-July
August-September
October-November
Dec 2020-Jan 2021
February-March
April-May
June-July
August-September
October-November
All officers of the church and committee chairs are encouraged to communicate their activities by submitting articles to the newsletter. Please submit using the church's e-mail address or submit printed articles by using the "Newsletter" mailbox in the church office.
Church members and attendees are encouraged to submit articles for publication that pertain to church activities or themes related to our faith, outreach, patriotism, or community events.
The editors reserve the right to accept or reject submissions, as well as to make minor changes in the articles prior to publication.