Current Children's and Youth Sunday School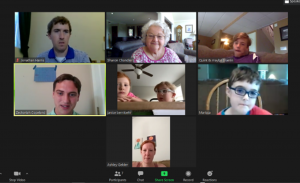 Sunday School for Children and Youth, 10:00-10:45 a.m.
Downstairs in the fellowship hall
All children, youth, and volunteers are asked to please wear a mask and practice social distancing.
If you are not comfortable meeting in-person, you can click here to join online (pass code: 650438).

Pre-Covid Children's Sunday School
Elementary Team Teachers:
Zechariah Copeland (ministry intern), Marissa Harris, Sharon Chandler, Beth McWilliams, Heather Cumbie, Ashley Gelder, Drew Gelder
Youth Sunday School
Youth Team Teachers:
Ginger Allen, Trent Allen, Rev. Jonathan Harris, Randy Martin.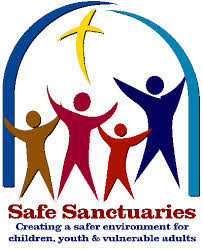 Safe Sanctuary Guidelines for the Nursery and Sunday School

Mt. Zion follows the Safe Sanctuary Guidelines recommended by the United Methodist Church.
ALL nursery volunteers and Sunday School teachers have passed background checks pursuant to our Safe Sanctuary Guidelines.