Our Pastor Reverend Jonathan Harris and Family
Rev. Jonathan Harris grew up in Rock Hill, South Carolina, where he was active at Aldersgate United Methodist Church. He graduated from Winthrop University in 2008, where he was active in campus ministry, with a Bachelor's degree in music performance. He graduated from Candler School of Theology at Emory University in Atlanta, Georgia in 2013.
Jonathan and his wife, Marissa, were married in 2010. They have two sons: Isaac, who was born in 2012, and Micah, born in 2015. In his free time, Jonathan enjoys playing a variety of percussion instruments, reading, running, and following Atlanta Braves baseball, Carolina Panthers football, and Winthrop basketball. His greatest joy (and challenge) is trying to keep up with his two sons, who are way faster and smarter than he remembers being at their ages.
Before coming to Mt. Zion, Jonathan served for six years at First United Methodist Church in Myrtle Beach, SC. He firmly believes in the power of relationships – not just for us to change others, but for others to change us. And so, he looks forward to meeting you and seeing how he will be changed through knowing you.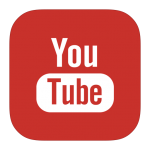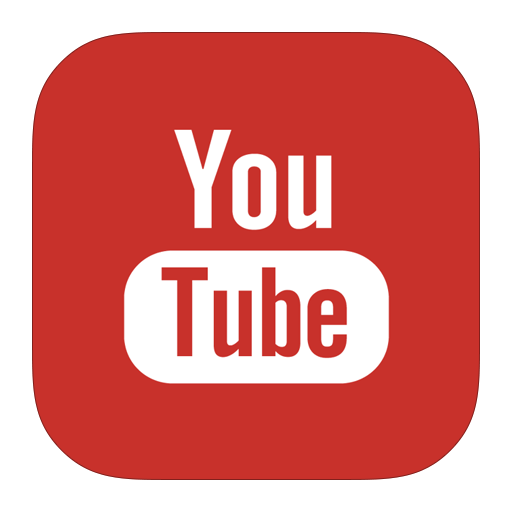 Follow this link to view Jonathan's sermons at Mount Zion United Methodist Church.
Pastor Jonathan Harris, his wife Marissa, and their two boys, Isaac, who was born in 2012, and Micah, born in 2015.
It looks like the fire department is going to have some volunteer help!
The Harris family had fun packing sandbags on the morning of September 21, 2018 at Socastee High School when Hurricane Florence hit North Carolina and swelled the Waccamaw River in South Carolina. The Waccamaw River at Conway crested on September 26, 2018 at just over 21 feet setting a historic flood level that affected hundreds of homes in the Conway area of South Carolina.
On October 21, 2018, Jonathan ran the Myrtle Beach Half-Marathon along with Michael Penter, Melody Gildner, and Alex Clayton to raise money for Christian Haitian Orphan Development Professional Jeremie (CHODPJ).
This orphanage in Jeremie, Haiti is home to approximately 50 children. Their goal was to raise $8000 to feed these children for an entire year.
Their team ran a combined 52 miles. Their friends, family, and church members gave almost $5000, which helped feed the children at Christian Haitian Orphan Development Professional Jeremie for about 7-8 months.
If you are interested in giving to this project, you can help them reach their goal of $8000 by sending checks to First UMC, PO Box 1367, Myrtle Beach, SC 29578 or by giving to the "Haiti Fund" at https://www.eservicepayments.com/cgi-bin/Vanco_ver3.vps….