June 2023
Water for South Main Chapel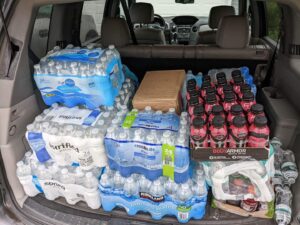 October 2023
Serving Others
During the week of October 12, volunteers from the Anderson District built a wheelchair ramp for a retired United Methodist pastor in the area. Mt. Zion's men's club fronted the money for materials so the work could begin before all the donations came in to the district office. A special thanks to Steve Bowen and his team from Trinity UMC in Anderson, the Mt. Zion men's club, as well as Pastor Carleathea Benson (who took the pictures). It is great to be part of the body of Christ!
Loads of Love #1
Beginning in March of 2023, we were able to collect $640 in quarters and pay for 40 loads of laundry for our neighbors on March 18. Way to go!
Pictured clockwise from top left: Miriam Coffman, Sharon Miller, neighbor Brenda, Kane Iron Cloud, John Malmgren, Vicki Miesbauer, John and Janet Evatt, and Mac and Beth McWilliams. Thank you for volunteering at the laundromat!
There was money left over, so Loads of Love #2, #3, #4 have occurred since March with Load of Love #5 being scheduled for Saturday, December 2, 2023.
Loads of Love #5
Mt. Zion will provide free laundry for individuals visiting the Magic Minit Laundromat on Hwy 93 in Central from 9-5 p.m., Saturday, December 2nd. This is the last chance in 2023 to participate in this community outreach, so sign up quickly to get your first choice of shift. Sign-up sheet is located on the table in the sanctuary or call Sharon Miller at 654-1151.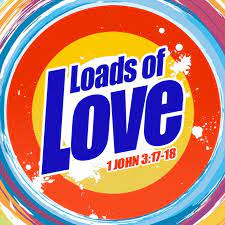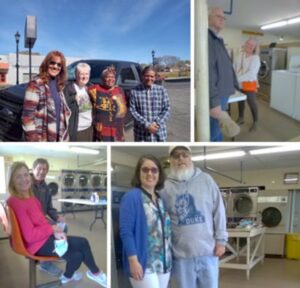 Salkehatchie
Lake City, SC
Thanks to everyone for the prayers and financial support that made it possible for Pastor Jonathan, Janet Evatt, Grayson Bowman, Quint and Braelin Cumbie, and Madeline to attend Salkehatchie in Lake City, SC! In all, 23 youth and adults from United Methodist churches across South Carolina shared the love of Christ with local residents by repairing two homes. Aside from the work each day, the week included nightly worship, swimming, karaoke (including a Whitney Houston song by Pastor Jonathan), and a lot of great food provided by nearby churches!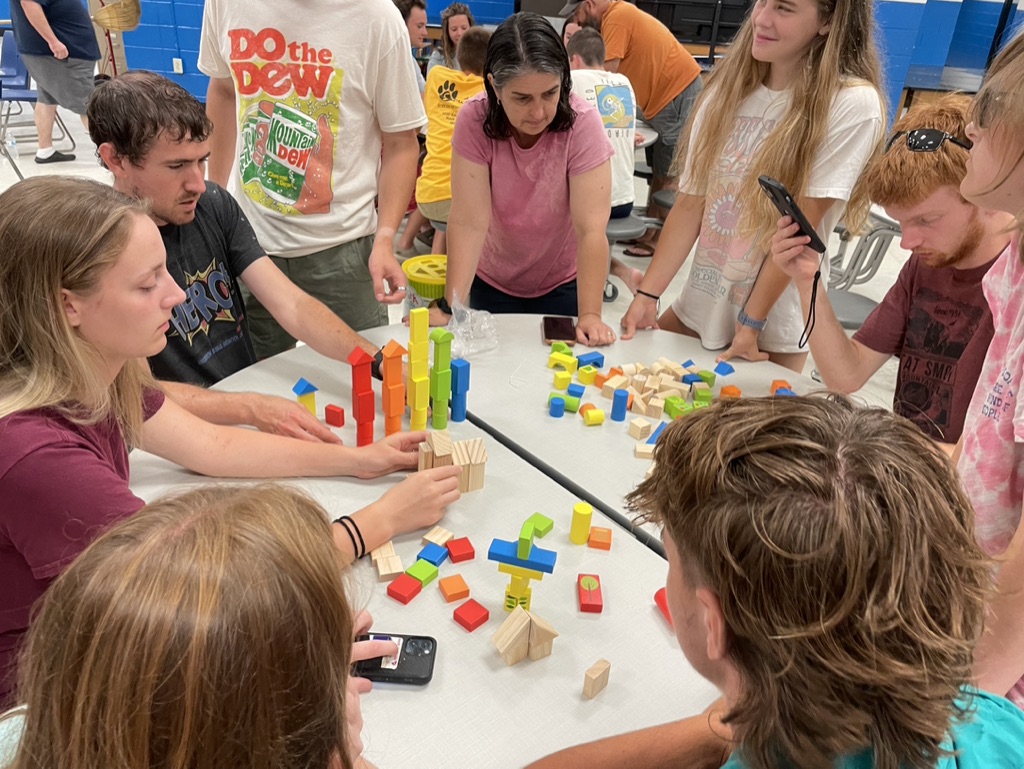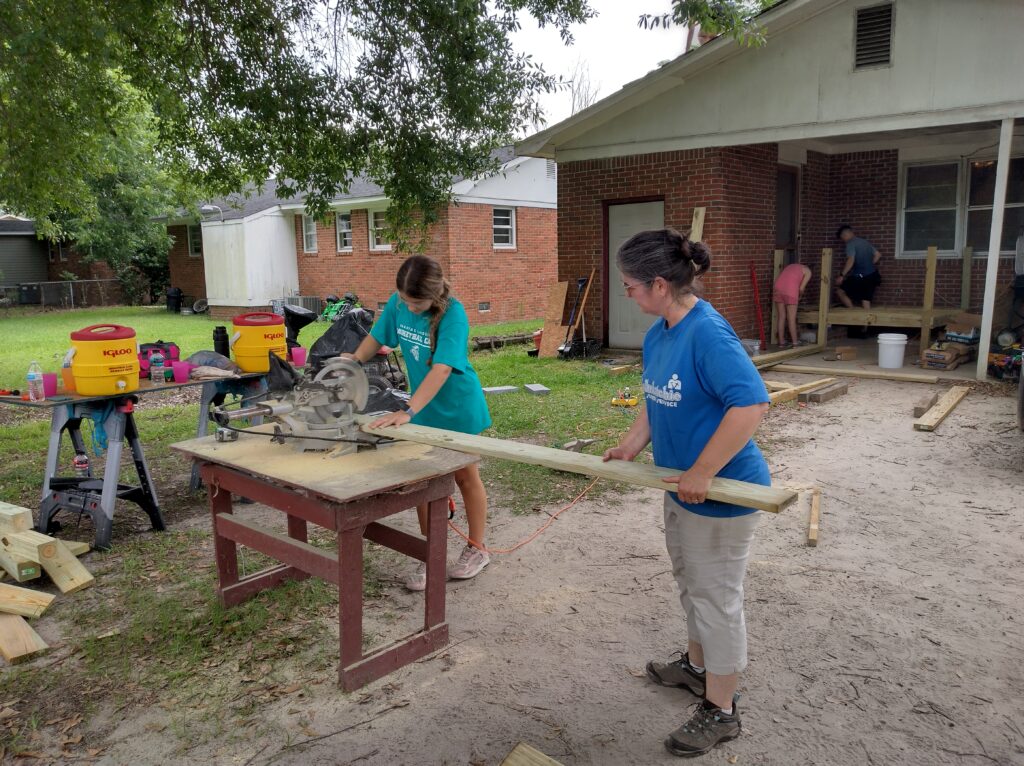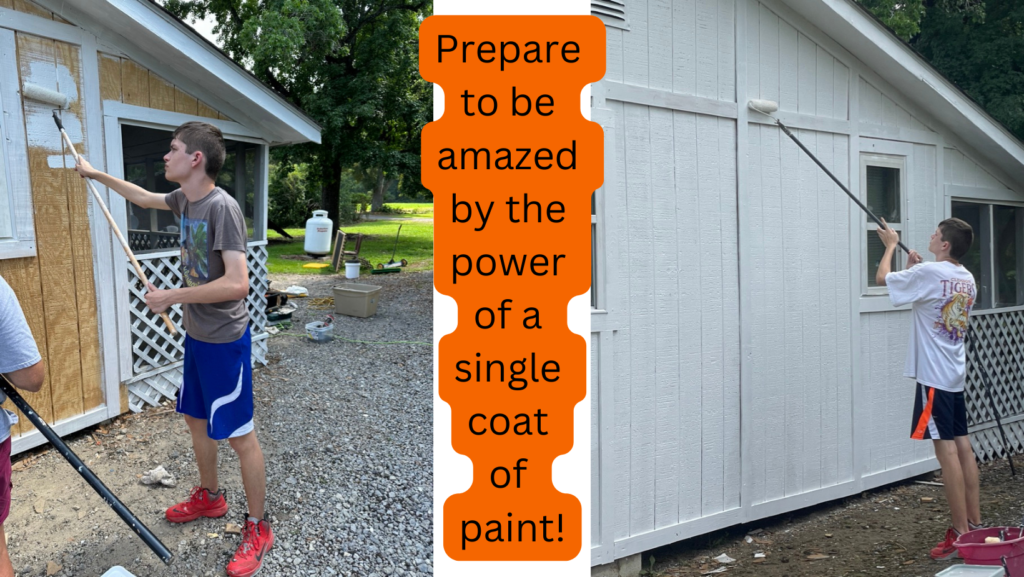 Our New Lift
The lift is officially complete and has passed inspection! Thanks to Kathy Still and Scott Smith for their tireless, persistent work, to Cecil Rowland for doing the electrical wiring, and to all whose prayers and generosity made this part of the accessibility project possible! We also owe a debt of gratitude to Virginia Norwood, who left a significant gift to do "something good to help somebody," without which this project could not have happened so quickly. God is good!
Christmas Eve Worship
Our Christmas Even Worship Service will be held on December 24, 2023 at 5:30 p.m.