Our Mount Zion Family
Welcomes You!
We extend a cordial invitation to you to attend our church. Our congregation may be small, but we are full of love and acceptance. We are very much like a large family. We will welcome you for who you are and accept you with Christian love and friendship. You will feel like you belong to our Mount Zion Family after your very first visit.
Our church has something for everyone. Take a few moments to explore our website and view some of our groups and activities. Our emphasis is on our children so we focus our time and resources on them and their Christian development.
Our church is located at 310 Church Street in downtown Central, SC, near the intersection of SC Highway 93 and Church Street.
The city of Central is approximately three miles from the city of Clemson, SC, home of the Clemson Tigers and Clemson University.
Upcoming Events for Our Mount Zion Family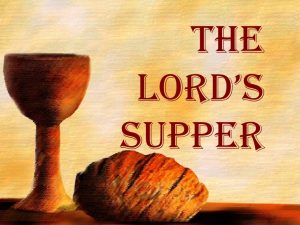 Communion
First Sunday of Each Month
11:00 a.m. Worship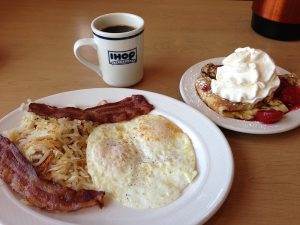 Men's Breakfast
First Sunday of Each Month (except June, July, August)
8:30 – 9:45 a.m.
Courtesy of
Anderson County Media
Published on Feb 28, 2018
We are so very proud of our Music Direcotor, Malek McDuffie, who has been interviewed by Paul Brown, a well-known Anderson journalist and News 4 contributor. Malek is an amazing young man and he mentions his work as Music Director at Mount Zion UMC in Central towards the end of the interview!
If you haven't had a chance to get to know Malek, you will understand why the choir members love him after you watch this interview!
It doesn't matter whether it's movie night or a hayride, there is always something fun being planned at Mount Zion!