Our Mount Zion Family
Welcomes You!
We extend a cordial invitation to you to attend our church. Our congregation is small, so we are very much like a large family. We will welcome you for who you are. We will accept you with Christian love and friendship. You will feel like you belong to our Mount Zion Family after your very first visit.
Our church has something for everyone. Take a few moments to explore our website and view some of our groups and activities. Our emphasis is on our children so we focus our time and resources on them and their Christian development.
Our church is located at 310 Church Street in downtown Central, SC, near the intersection of SC Highway 93 and Church Street.
The city of Central is approximately three miles from the city of Clemson, SC, home of the Clemson Tigers and Clemson University.
Upcoming Events for Our Mount Zion Family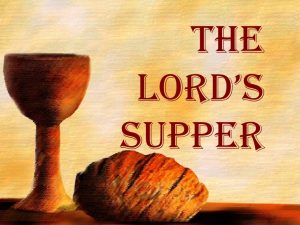 Communion
First Sunday of Each Month
11:00 a.m. Worship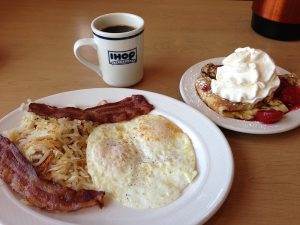 Men's Breakfast
First Sunday of Each Month (except June, July, August)
8:30 – 9:45 a.m.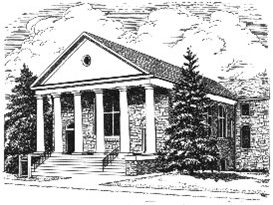 Homecoming Celebration
Sunday, May 20, 2018
Everyone welcome!
11:00 a.m. Worship
12:00 a.m. Covered Dish Dinner
Sermon by Rev. Kurt McPherson