Our Mount Zion Family
Welcomes You!
We extend a cordial invitation to you to attend our church. Our congregation may be small, but we are full of love and acceptance. We are very much like a large family. We will welcome you for who you are and accept you with Christian love and friendship. You will feel like you belong to our Mount Zion Family after your very first visit.
Our church has something for everyone. Take a few moments to explore our website and view some of our groups and activities. Our emphasis is on our children so we focus our time and resources on them and their Christian development.
Our church is located at 310 Church Street in downtown Central, SC, near the intersection of SC Highway 93 and Church Street.
The city of Central is approximately three miles from the city of Clemson, SC, home of the Clemson Tigers and Clemson University.
Upcoming Events for Our Mount Zion Family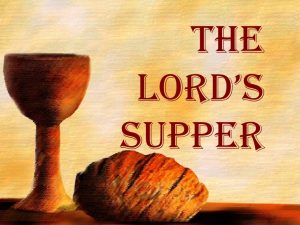 Communion
First Sunday of Each Month
11:00 a.m. Worship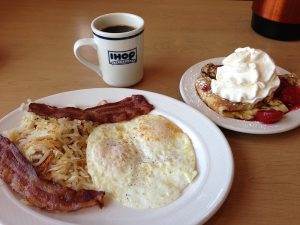 Men's Breakfast
First Sunday of Each Month (except June, July, August)
8:30 – 9:45 a.m.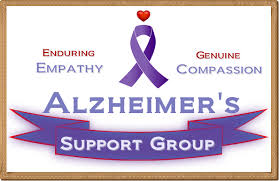 The Alzheimer's/Dementia Support Group will be meeting on the 3rd Monday of the month at 6:30 at the church. The group is open to all. Our next meeting will be August 20th. Our September meeting will be moved to the 24th at 6:30. Jamie Guay from the Alzheimer's Association will be joining us for our September meeting.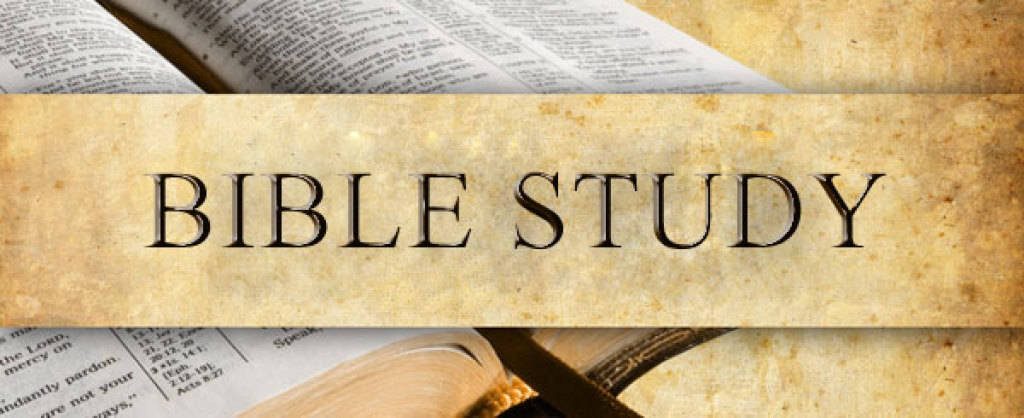 The Pastor's Bible Study will resume Tuesday, September 11, 2018, at the parsonage. The Bible Study will meet on Tuesday evenings at 6:30 p.m.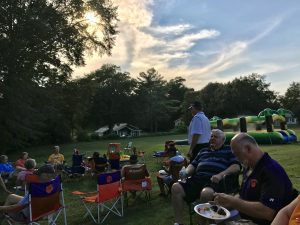 Water Day and Tailgate
We will be having our annual Tailgate and Water Day on Sunday, September 23, 2018, here at the church!
The Water Day will start at 4:00 p.m. with the Tailgate starting at 5:00 p.m.
We invite you to bring some chairs and join us as we tailgate in the parking lot and field behind the church.
The church will provide the hamburgers, hot dogs, and drinks.
We ask that you bring a tailgate dish to share with everyone.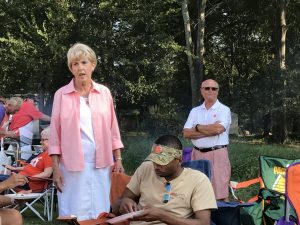 We also encourage you to invite others to come and join us for this fun time together.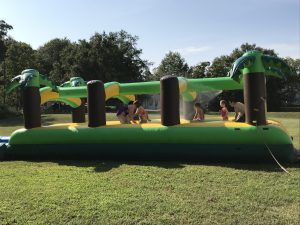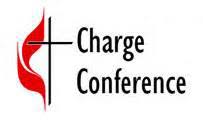 We will have our annual Charge Conference on Monday October 1 at 6:30 pm here at the church. Our new Anderson District Superintendent, Rev. Steve Patterson, will be presiding. This is a great time to come and celebrate the ministries of the church as well as meet our new District Superintendent. This is the meeting where we will also set the salary for Pastor Gene, the budget for the next year, and the nominations to the church committees. Please plan on attending and sharing in this important event.
Courtesy of
Anderson County Media
Published on Feb 28, 2018
We are so very proud of our Music Direcotor, Malek McDuffie, who has been interviewed by Paul Brown, a well-known Anderson journalist and News 4 contributor. Malek is an amazing young man and he mentions his work as Music Director at Mount Zion UMC in Central towards the end of the interview!
If you haven't had a chance to get to know Malek, you will understand why the choir members love him after you watch this interview!