Welcome to
Mount Zion United Methodist Church!
We extend to all a warm and cordial invitation to attend Mount Zion United Methodist Church.

If you are looking for a place to belong, we welcome you.
Our church will accept you just for who you are.
You belong here, you are welcome here, and you will be loved here.
We enjoy a rich history in the Central-Clemson area and a tradition of community service and outreach.
Sunday school begins at 9:45 a.m. with classes for all ages.
Sunday worship service begins at 11:00 a.m.
Our church is located at 310 Church Street in downtown Central, SC, near the intersection of SC Highway 93 and Church Street.
The city of Central is approximately 3 miles from the city of Clemson, SC, home of the Clemson Tigers and Clemson University.
To find us see our DIRECTIONS page.
The church phone number is 864-639-2101.

We look forward to having you join us!


---

RECENT EVENTS - Activities for All Ages!

---

► Young Adults and Children

The young adults and their children group had an afternoon on Lake Keowee on Sunday, September 11, 2016.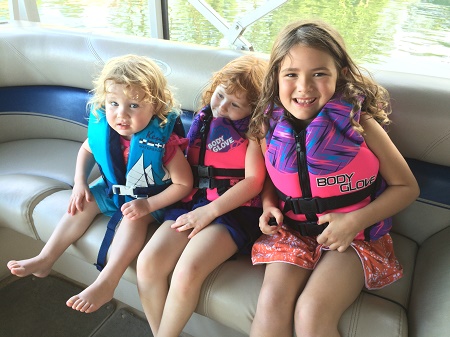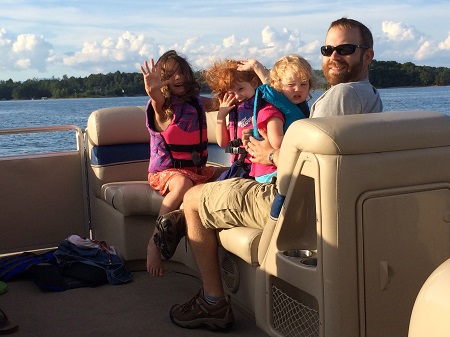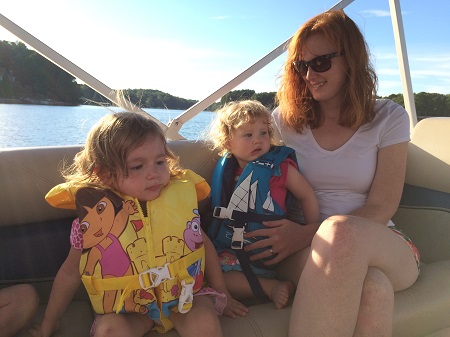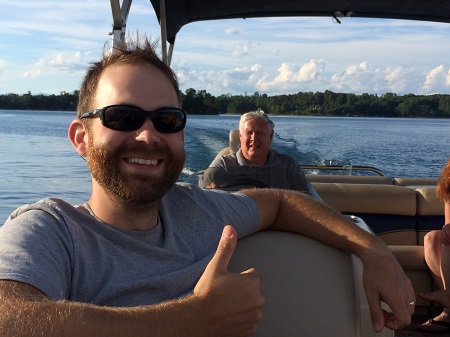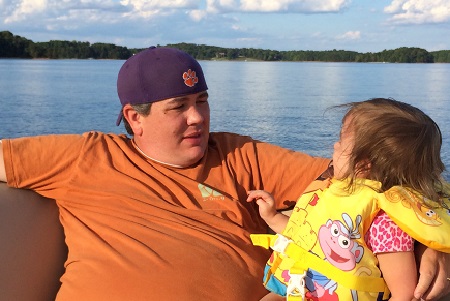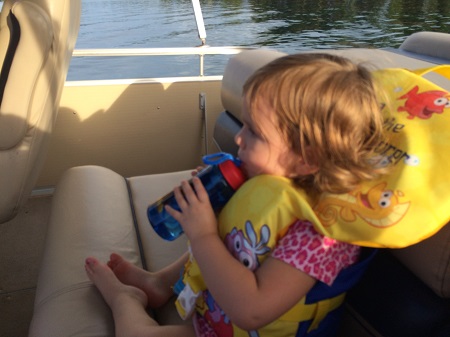 ---

► Tailgate at the Parsonage 2016

The Tailgate at the Parsonage was held on Sunday afternoon, August 28, at 5:00 p.m.
Looks like the littlest Aiken has grown in a year's time!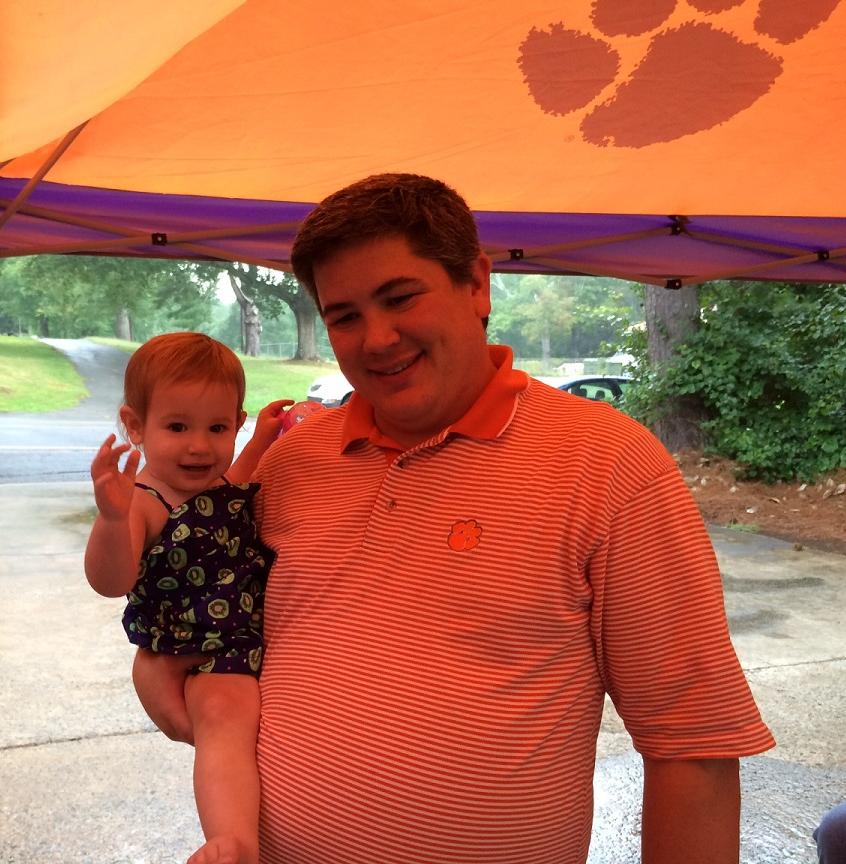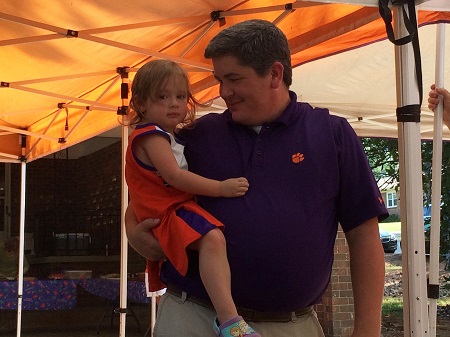 The Clemson Tiger Cub made an appearance which thrilled all the children (and adults)!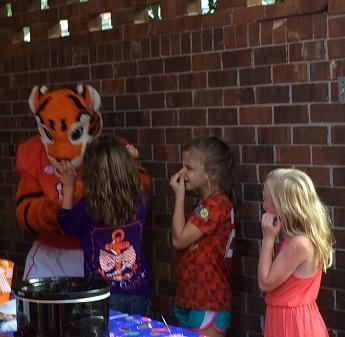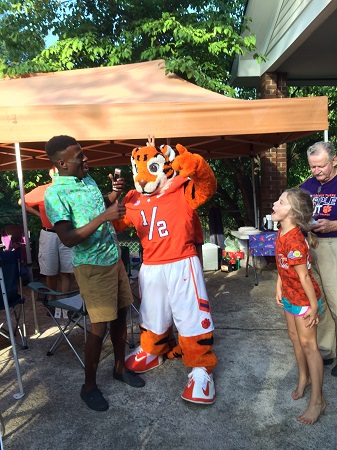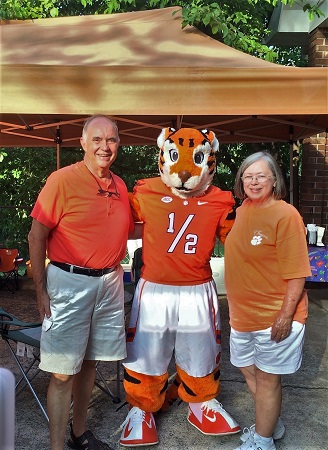 ---

► Kids Water Day
The Kids Water Day was held on Saturday, August 27, 2016, behind the church. Thanks to the hard work of many volunteers, the children had a great time.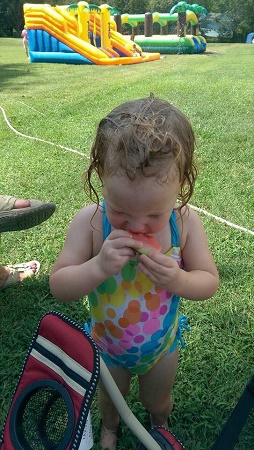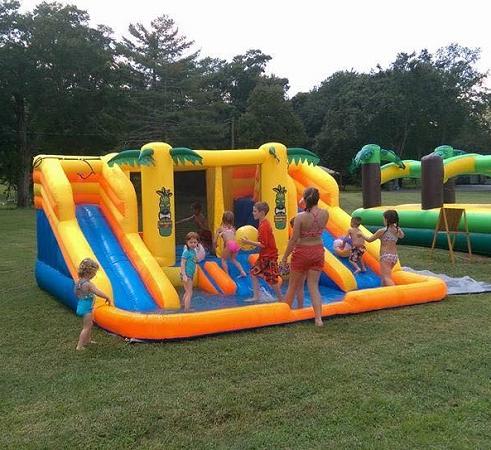 ---
► Our annual Blessing of the Backpacks took place during our worship service on Sunday, August 14. The service was well attended!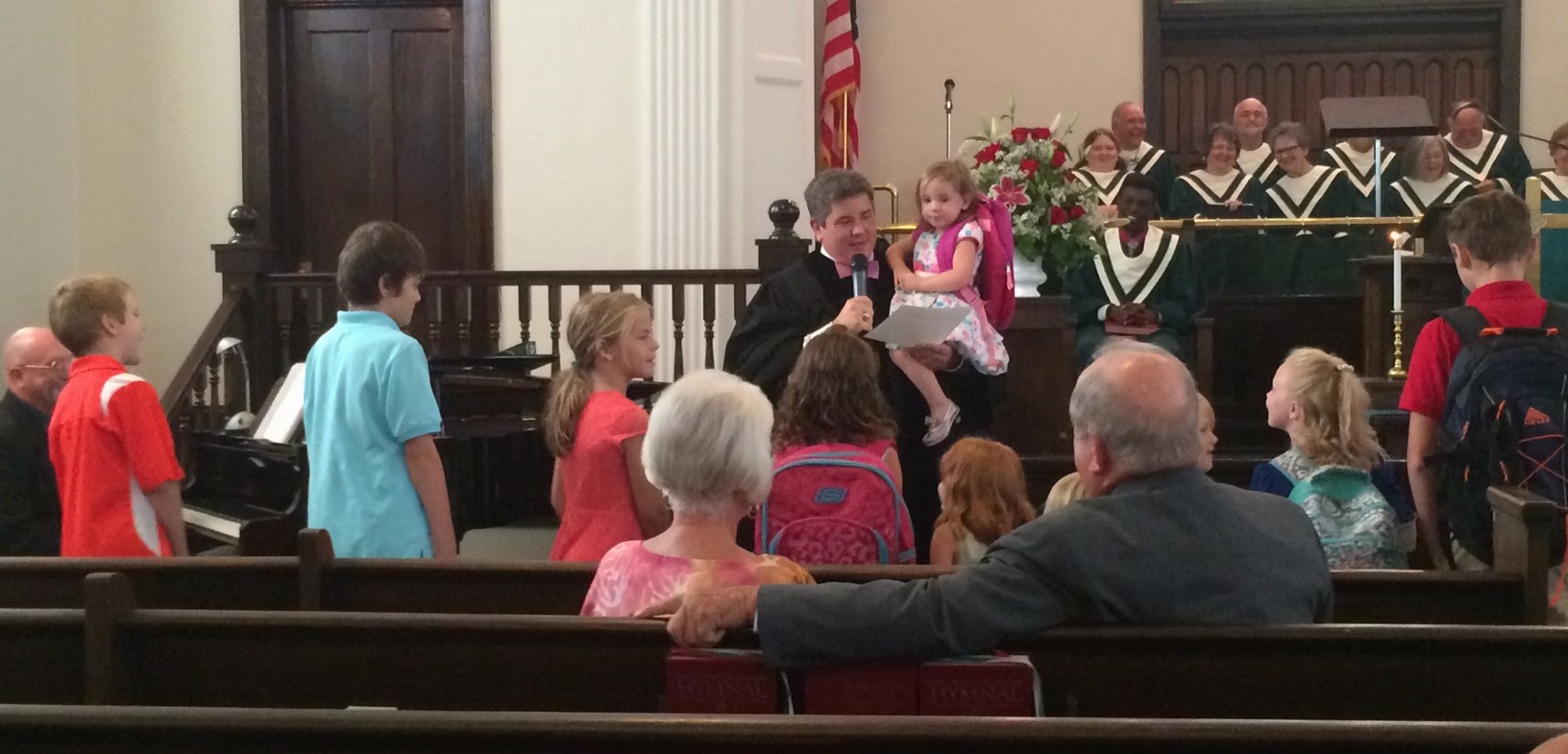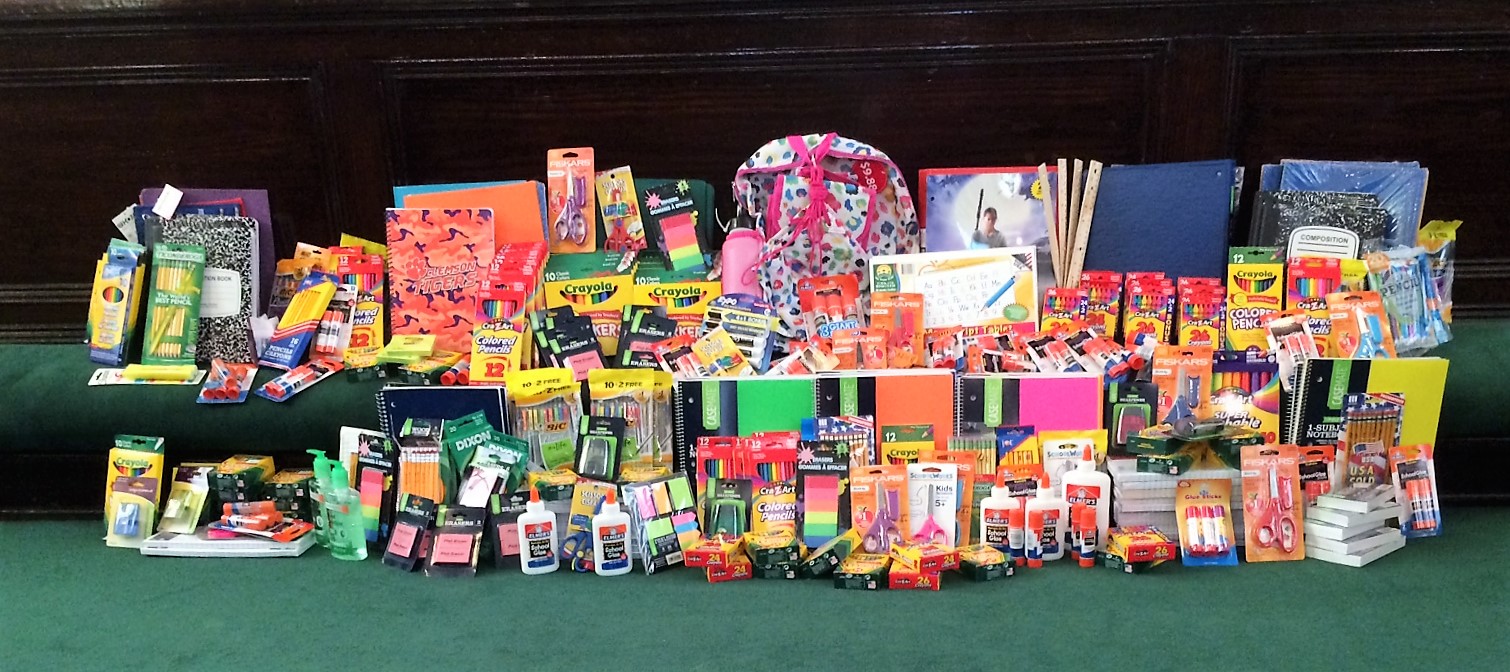 We also collected school supplies for our local schools.
---

► Remodel of the Sanctuary in 2016

Thanks to a generous gift in memory of Claud and Christine McAlister, our sanctuary was remodeled to accommodate those with accessibility issues. For more information, click on Sanctuary Upgrades.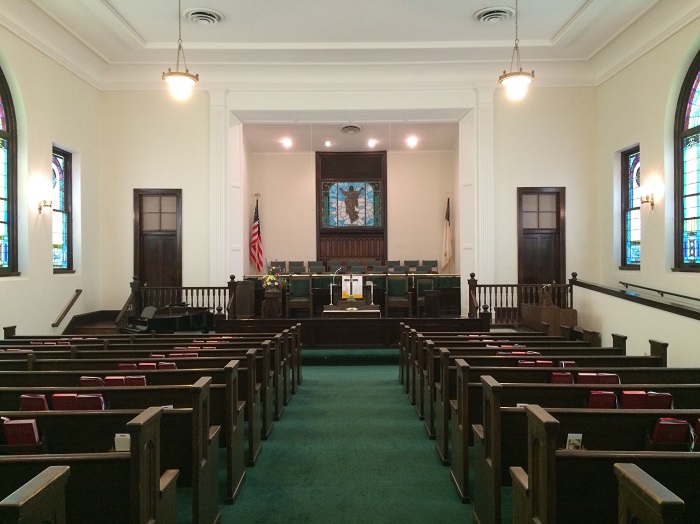 ---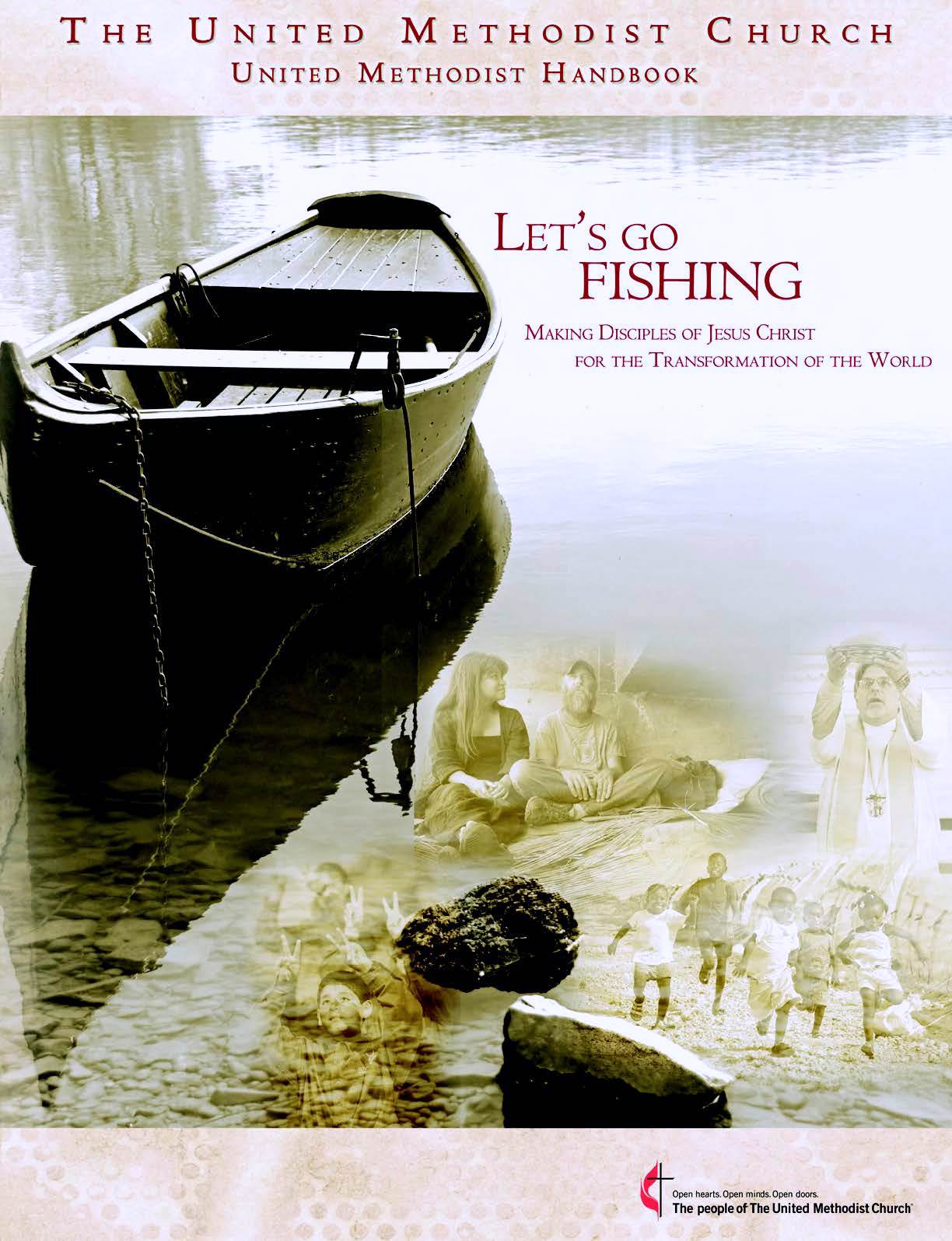 View the New Handbook of the United Methodist Church
---