Our Mount Zion Family
Welcomes You!
The Mount Zion Family extends a cordial invitation to you to attend our church here in the little town of Central, South Carolina. Yes, that is the name of our town. Our town may be small and our congregation may be small, but as a congregation of God's people, we are full of love and acceptance. We are very much like a large family. We will welcome you for who you are and accept you with Christian love and friendship. You will feel like you belong to our Mount Zion Family after your very first visit.
Our church has something for everyone. Take a few moments to explore our website and view some of our groups and activities for adults, children, men only, women only, and for couples. We don't have many children that attend on a regular basis, but in order to remedy that we have decided to put our emphasis on our children by focusing our time and resources on them. We have many activities outside the church that are fun, that build friendships, and enhance their Christian development.
The church is located at 310 Church Street in downtown Central, SC, near the intersection of SC Highway 93 and Church Street. If you are traveling from Clemson, take a right at the main intersection in Central, and we will be on the right, just past the bank, firestation, and old school.
Our city of Central is approximately three miles from the city of Clemson, SC, home of the Clemson Tigers and Clemson University. We are very proud of those Clemson Tigers – College Football National Champions 2018!
Monthly Events At Mount Zion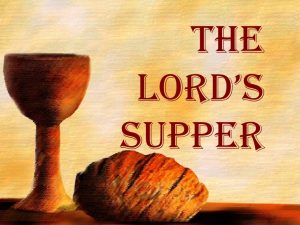 Communion
First Sunday of the month during the
11:00 a.m. worship service.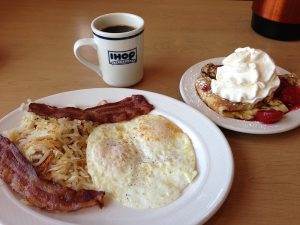 Men's Breakfast
On the first Sunday of each month September through May. No meetings during the summer months of
June, July, and August.
8:30 a.m. — 9:45 a.m.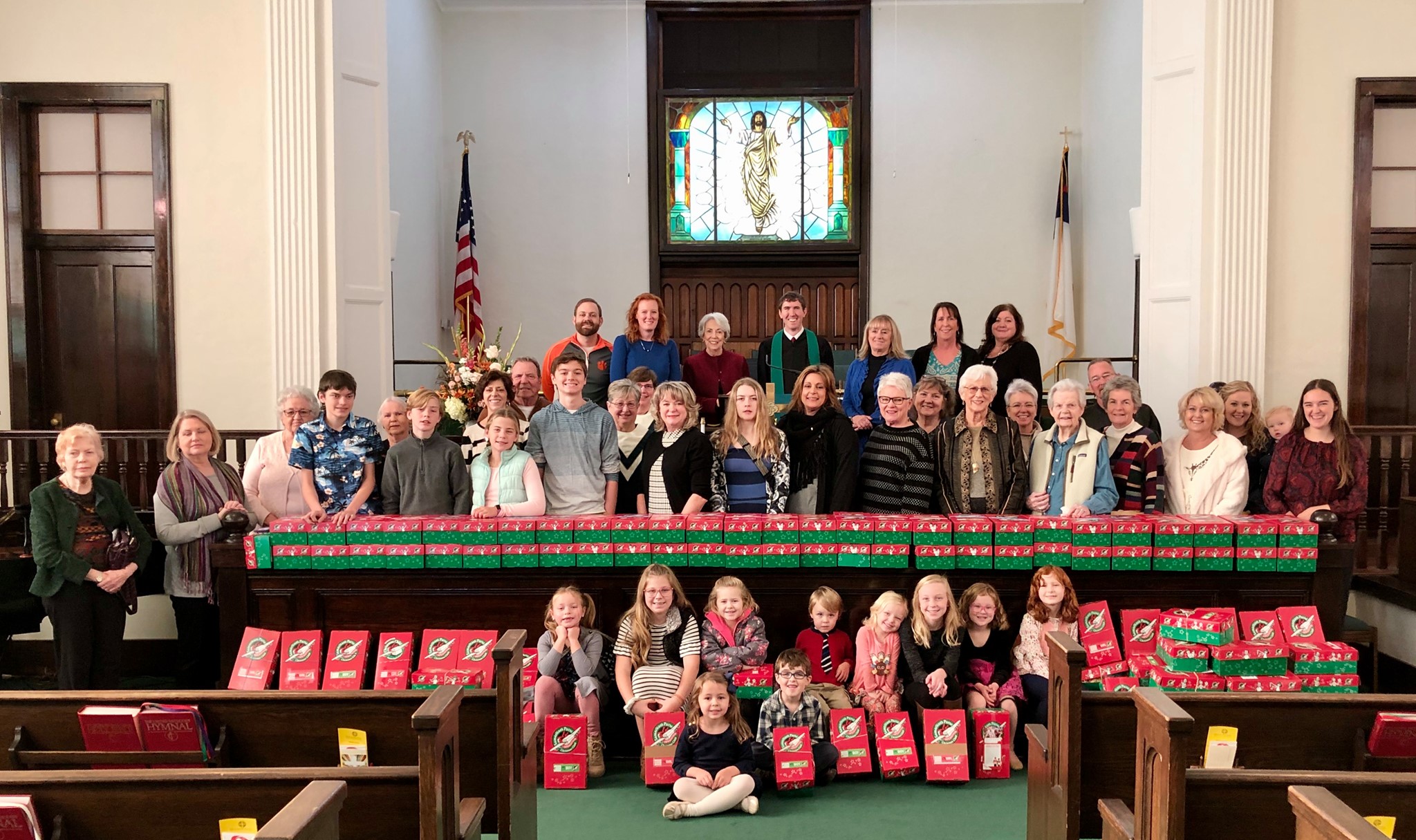 Worship Services Archive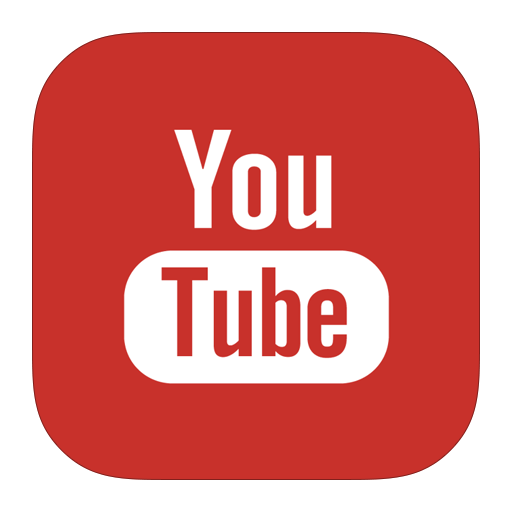 Click Above to go to our YouTube Channel
You do not need to view the entire worship service. Go to PLAYLISTS and click on the segments that you want to view, then click on the appropriate date..
Evolving Traditions
How the women of two small churches (Mt. Zion UMC and Central UMC) accomplish a great deal for God's Kingdom.
The calendar below is interactive.
If you click on an event, it will give you more information.
Please see our Facebook page for more detailed information about this week's events!